Does FreakShow have a Premium Snapchat ?
Why yes we do have a XXX Premium Snapchat !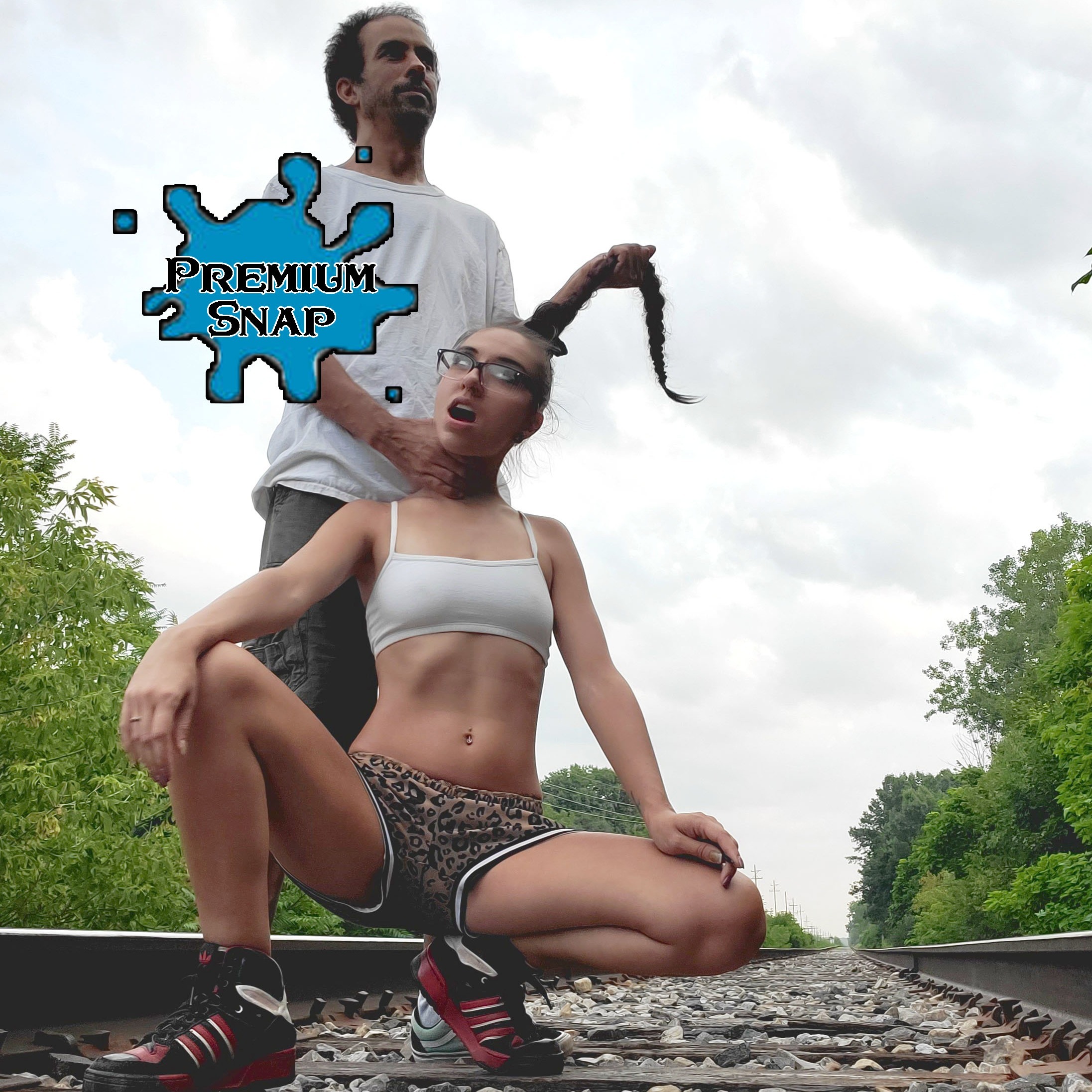 Get in on our daily life. Tons of nudes, masturbating, and a whole lot more! We have monthly premium or If you don't want to miss a single moment join our xxx premium snapchat

*MONTHLY Membership!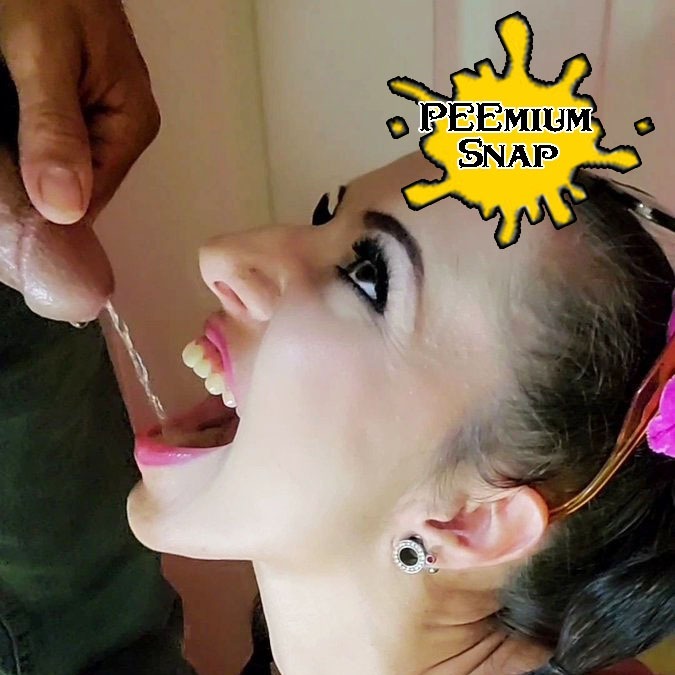 Do you love watersports?! Then this xxx premium snapchat is the right place for you! Peeing in the toilet, peeing pants, self pee, and even golden showers! All in one place! Get my PEEmium today!

*Monthly Membership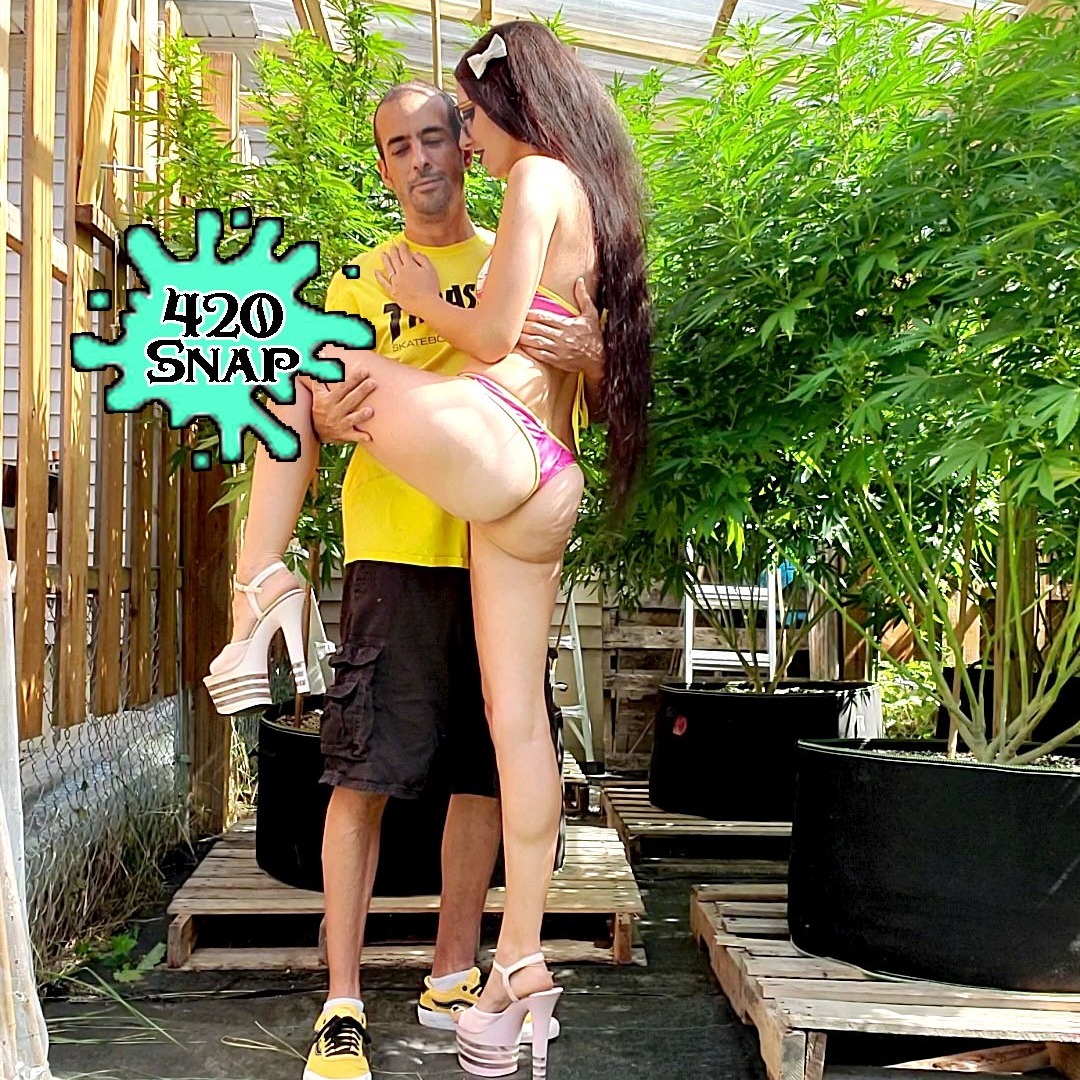 Want all the hottest stoner girls in one place! Then this is what you're looking for. Sexy stoner ladies 420 all day every day! Join this xxx 420 group premium for the sexiest 420 content!

*LIFETIME Membership

Want to be our Internet Stalker ?!
Podcast * PornHub * Live Cams
We like to make fun of stuff. So if you're bored out of your skull.
🎙Come listen to our nonsense popdcast!

Check out our Nude Growing Segment.
🌱You've never seen growing quite like this!

Come chat, relax, and enjoy the show!
🎪On a little break will be back soon
Telegram
The only way you will get my personal phone number!
Let us show off to you on a daily with sexy previews and teasers!

+49 151 78711104

Need more than just the sneak peaks? Join our Premium Telegram Channel for only $7.37 a month!

Freak & Master
We will let you in on our most intimate secrets
Freak

#1 Slut * Owned* Submissive

"Yes Master"

Height: 5' 6"

Weight: 115 lbs.

Chest: 35" Cup: B

Waist: 26"

Hips: 36 3/4"

Foot: 9 us womens

Vagina: medium fat pussy

Eye color: brown

Hair color: brown

Master

Grow Boss * Owner * Dominant

"If you can't find a good girl you might as well raise one"

Height: 5' 9"

Weight: 145 lbs.

Foot: 9 us mens

Dick: 7.5" long

5.5" girth

Eye color: brown

Hair color: Black

SIGN UP TODAY!
Verify Your Age and See Nudity NOW!